Buying a car from Route 1 Car Sales with the protection of the Autoguard warranty - you have made the right choice. Today's cars represent a high standard in technology with maximum reliability - however costly mechanical failures can happen to anyone, with our policies you can play it safe.
All Route 1 Car Sales cars are mechanically inspected and defects rectified prior to sale we then include a 6 month warranty on all cars unless otherwise stated. The policy has a £750 Inc vat individual claim limit, upgradeable to retail vehicle value with the option to upgrade to either 12 / 24 / 36 months cover details available on request.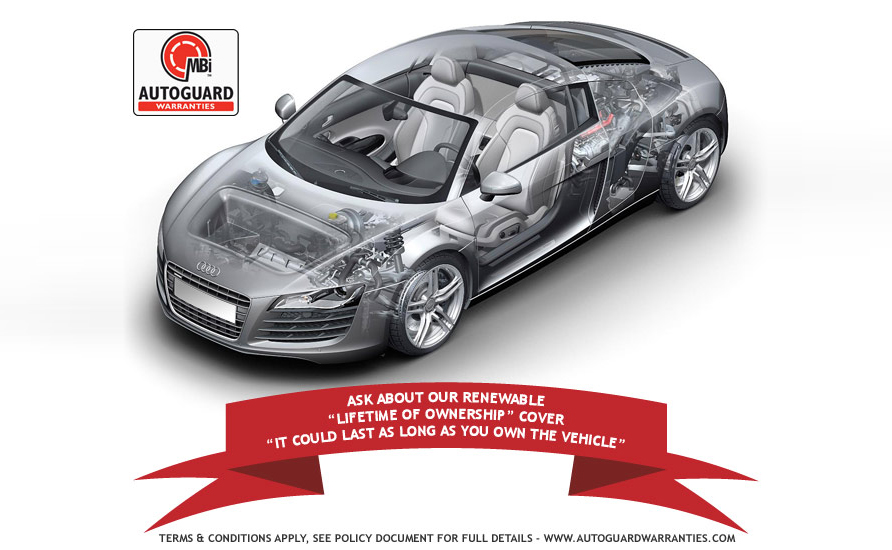 Premium Cover
What is covered?
If during the period of insurance your vehicle suffers a mechanical breakdown within the territorial limits of the policy, we will cover the cost all of the parts listed and the associated labour, up to the claim limit specified on the proposal form, but subject to any lower limits applicable to a particular part. Claims must be made in accordance with the claims procedures, terms and conditions, described in this policy.